DESCRIPTION:
Looking for something different for your next event? We specialize in creating exciting, customized, and unique events, no matter how big or small.
Let's plan your next social outing, office party, employee appreciation, customer appreciation, product branding, or celebratory event here at Urban Surf.
There are endless ways we can create your event, but to get things started we listed below a few of our most popular packages.
Windsor Chrysler

Lululemon Athletica

Footlocker

BDO Canada

JDRF Windsor
Barry Callebaut Chocolate

Dillon Consulting

Bulk Barn

Windsor Essex Economic Development

University of Windsor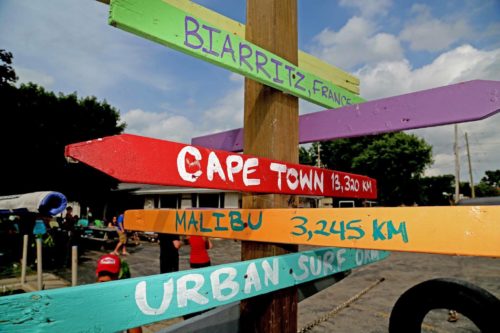 INCLUDES:
1 Hour private guided paddle session (Paddle Board, Kayaks, Canoes Available)

Reservation of a designated patio area for 1 Hour before or after your paddle

$25/person (8 person minimum)

Looking for more?! Contact us for more options
INCLUDES:
1.5 hour guided sunset paddle experience (Paddle Board and Kayaks available)

Access to designated patio area and/or fire pit for 1 hour after your paddle

$25/person (8 person minimum)

Looking for more?! Contact us for more options