RENT A PADDLE BOARD
$20 for 1 hour | $10 for each additional hour | Rentals Everyday 9am – 6pm
Call or Text to reserve: 519-790-8017
DESCRIPTION:
You can just show up, BUT, on nice days we recommend calling or texting ahead to reserve a board – 519-790-8017.
We have loading docks here at Urban Surf and give a instructional demo before sending you off on the boards if it's your first time. All SUPs are beginner friendly and come equipped with a paddle, Safety Lesson, PFD, and a leash. We have SUPs that can carry up to 400lbs!
There's nothing quite like a paddle board rental and day at the lake. The warm sun, fresh air and beautiful water is a combination that just can't be beat. SUP is one of the easiest sports to learn and we have a fleet of SUPs ready to go.
THINGS TO DO ON YOUR RENTAL:
Explore around Canals
Head to the Lake and Relax
Go for a Deep Lake Swim
Work on your Tan…or Work Out?
Go out with Friends
Bring your Dog out…he/she can sit right on your board! (Yes, kids too
Catch some waves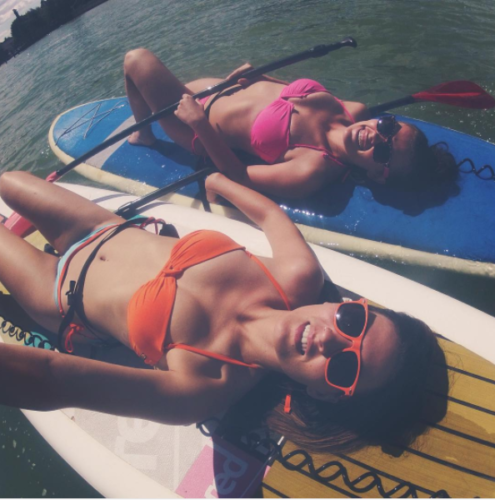 If under 18 have parent/guardian sign this waiver. Bring in-person or by email to urbansurfcompany@gmail.com