PRIVATE BOAT RAMP
Deep Cement Ramp with access to Pike Creek & Lake St. Clair
A BOATERS PARADISE:
$300 SEASON PASS (Includes HST)
Purchase Season Pass in person at Urban Surf. 
Ted "Dudleys" Deep cement boat ramp with trailer parking and easy access to Pike Creek/Lake St. Clair hotspots. We offer a limited number (40) of season passes as of 2018.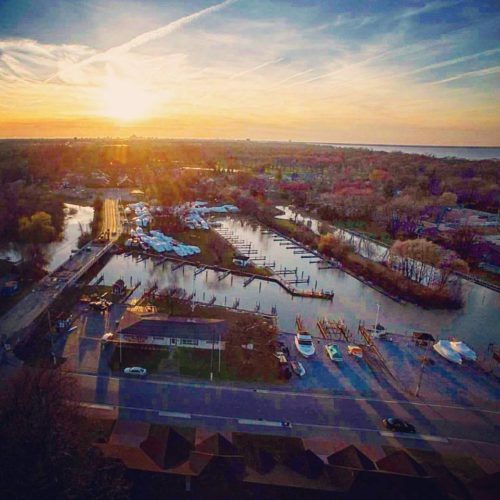 BOAT SLIPS:
30 Boat Slips. Facilities includes washrooms, electrical hook-up, water, change room, smoothie bar, and relaxed seating.